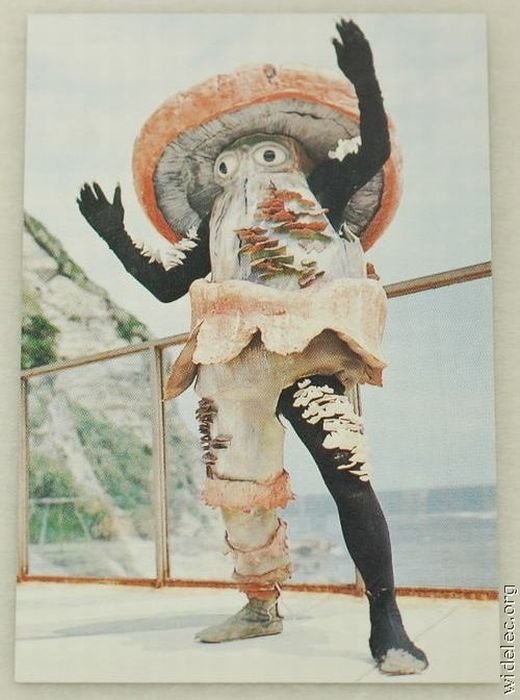 Karolina Ferenc is a Polish multidisciplinary designer interested in
all aspects of anthropocentrism and the Anthropocene.
She uses design as a tool to question and speculate about
contemporary relationship between the human and naturalized,
emotional or feminie Other. Her projects question our uniqueness
as a specie and explore unexpected, often intimate connections
in human/nonhuman interactions. Narration of her works weaves
between scientific facts, para-fiction and imaginary speculation.
By rooting her approach in empathy and horizontality, her works
resist a dystopian and apocalyptic language in explorations of the future.
In October 2017 I've started my fellowship at Akademie Schloss Solitude.
Education
2014 - 2016
MA Social Design
Design Academy Eindhoven, the Netherlands
2009-2012
BA Interior Architecture
Departement of Interior Architecture and Design
Academy of Arts in Poznan, Poland
Awards/Accomplishments
Participant of
BIO 25 (25th Biennal of Design: Faraway, So Close
Ljubljana, Slovenia
Gijs Bakker Award Nominee
Exhibitions
MakeMe! 2017
Łódź Design Festival
May2017
BIO 25: Faraway, So Close
Ljubljana, Slovenia
22-30 October 2016
Dutch Design Week, In need of... Exhibition, DAE
May 2011
ArenaDESIGN, X SPACE human & earth
Poznan, Poland
Jun 2011
Wzornictwo Przemysłowe Exibition Wola. Innowacje i Kreacje,
Poznan, Poland
Sep 2011
Exhibition of Mobile Workshop Works
Wola. Innowacje i Kreacje,
Poznan, Poland
Mar 2012
ArenaDESIGN, Poznan, Poland